MedStar Health Research Institute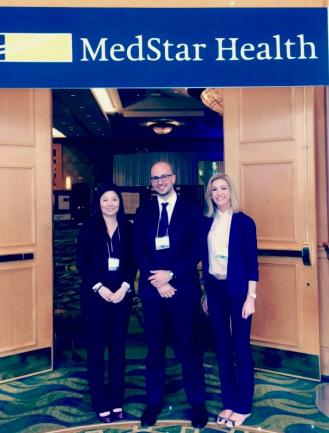 MedStar Health Research Institute (MHRI) is the research division of MedStar Health. MHRI provides scientific, administrative, and regulatory support for clinical research throughout the MedStar Health system. MHRI supports many types and areas of research from bench to bedside and into the community. There is a particular emphasis on promoting research within the Graduate Medical Education programs within Medstar. For residents and fellows in particular, MHRI offers the following services:
Faculty mentorship
Research courses dedicated to residents
Biostatistical and bioinformatics support
Assistance with grant/IRB writing
Multiple reserach grants
There are multiple internal opportunites for residents and fellows to present their research, including the Department of Radiology's Research Symposium and a well attended Annual Research Symposium with a robust number of submissions across the MedStar Health System.