Message from the Program Director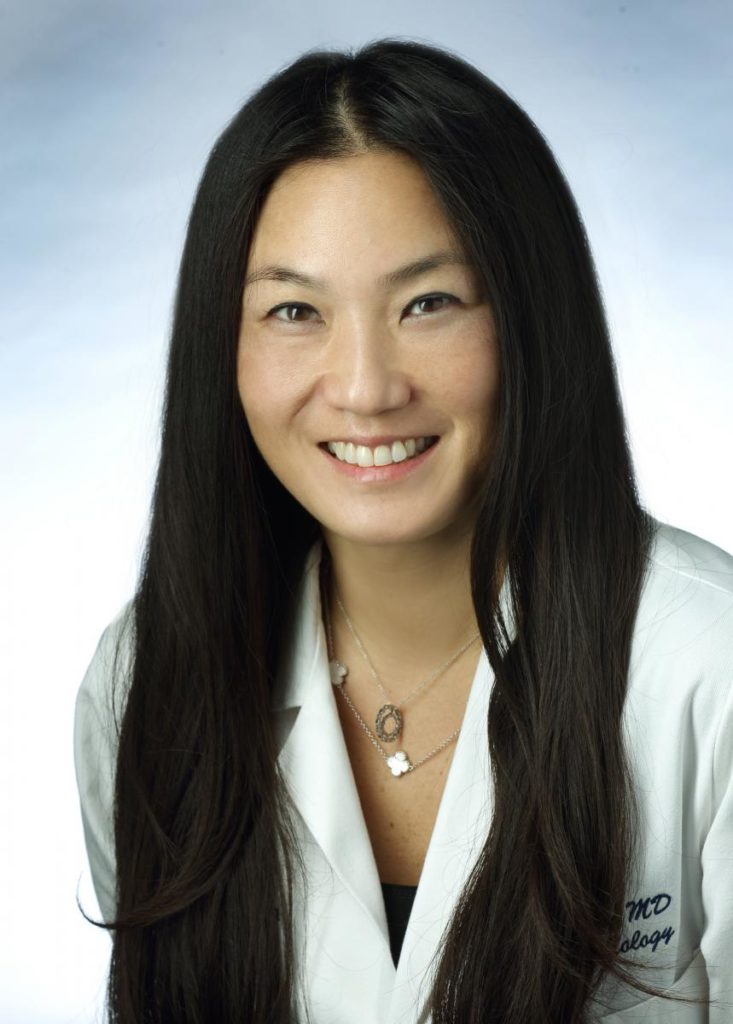 Welcome to the MedStar Georgetown University Hospital's Diagnostic Radiology Residency webpage! We are a dynamic program focused on teaching residents to become outstanding clinical radiologists while emphasizing academic excellence. The strength of our department is the dedication of our faculty to teaching residents and our motivation to be innovative in our educational methods. Our faculty consists of nationally recognized leaders who bring a wealth of clinical and research experience to our department.
Our program is medium-sized offering 4 Diagnostic Radiology and 2 Dual certificate Diagnostic and Interventional Radiology positions per year. The small resident to faculty ratio is optimal for focused one-on-one teaching while running a busy clinical service. Our educational mission is based on the belief that one learns best by doing and we are proud to graduate well-rounded residents who are well prepared for the next step in their careers.
We are excited that the radiology departments across the 10-hospital system of the MedStar enterprise have merged and are now under one PACS! While this does not directly impact the daily workflow for residents and fellows, it does allow opportunities for trainees to see pathologies across different clinical settings and patient populations. Even more exciting, however, is the research opportunities that a fully integrated system allows.
Check out our new Residency Video! See what we're all about!
Wow! What an intense and challenging time these past few months have been! I know that there is so much anxiety involved with the immense uncertainty that all of you are facing. We have made significant changes in the layout of our department to ensure safe physical distancing and are using the strength of technology to maintain real-time read-outs with our students, residents and fellows. Your education is our top priority. We pledge to remain agile and nimble to adapt to these uncertain times.
Thank you for your interest and I welcome any questions you may have about our program.
Ann K. Jay, MD
Vice Chair of Education Program Director, Diagnostic Radiology Program Associate Professor of Radiology and Otolaryngology
Director, Head and Neck Imaging
Information on these programs can be obtained by contacting the academic coordinator:
Charlene Nebel 
Department of Radiology 
Georgetown University Hospital 
3800 Reservoir Road, NW 
CG201 
Washington, DC 20007-2113 
Phone: 202-444-3314 
Fax: 202-444-4899
Email: RadiologyEducation@medstar.net