Application Information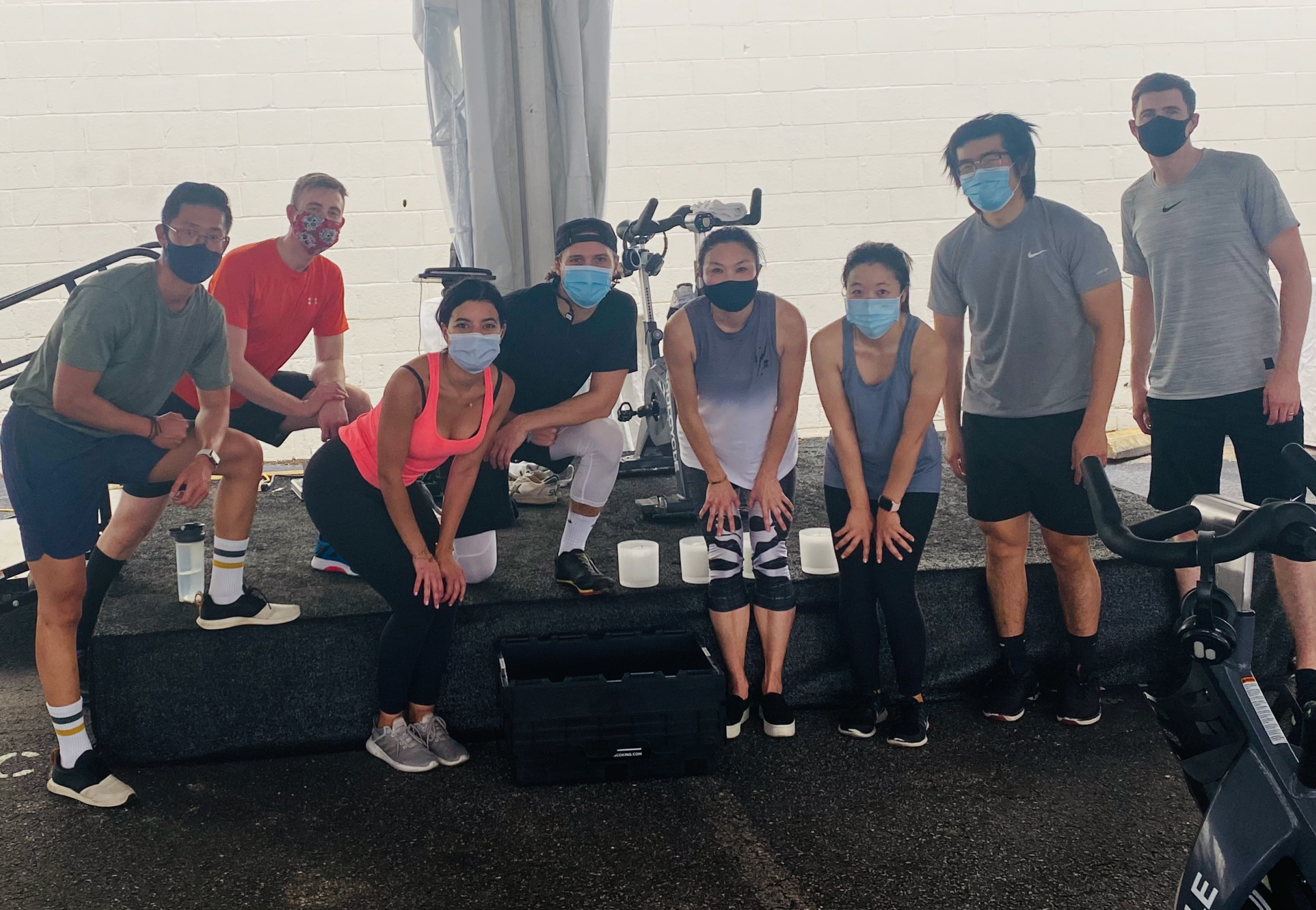 Thank you for your interest in the Diagnostic Radiology Residency Program offered by MedStar Georgetown University Hospital Department of Radiology. Georgetown offers four positions in a four-year diagnostic training program accredited by the Accreditation Council for Graduate Medical Education. The program is designed to provide the basic educational and experiential elements necessary for residents to become a fully trained Radiologist.
Applications for the Diagnostic Radiology Residency Program are only accepted through ERAS applications. We encourage you to complete your ERAS application as early as possible since we offer limited interview slots. Our program participates in the National Resident Match Program (NRMP).
***Interviews will be virtual for the upcoming Match season. Stay tuned for more information***
Letters of Support
Three letters of recommendation are required in addition to the dean's letter. Only one letter of support should be forthcoming from a radiologist, if you are only submitting 3 letters. We do not recommend sending more than 4 letters (2 Radiology letters are appropriate with 4 letters). We are more interested in your performance, dedication, and enthusiasm in the major clinical services such as medicine, surgery, pediatrics, neurology, OB/GYN, and so forth.
We also require National Boards, Flex, or COMLEX scores.
Your application will be considered incomplete without the final numerical score. The results of "Pass Only" will result in your application being placed in an incomplete file.
For additional information please contact the Academic Coordinator:
Department of Radiology
Georgetown University Hospital
3800 Reservoir Road, NW
Washington, DC 20007-2113
Phone: 202-444-3450
Fax: 202-444-4899
Email: RadiologyEducation@medstar.net